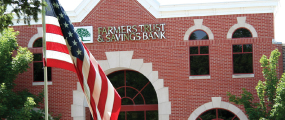 West Side Williamsburg Square
Main Bank:
510 Elm Street
P.O. Box 90
Williamsburg, IA 52361
Phone: 319-668-2525
Fax: 319-668-2133
Lobby Hours:
Monday thru Thursday: 9:00AM - 4:00PM, Friday: 9:00AM - 5:00PM
After Hour appointments available upon request.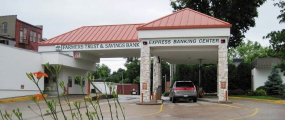 Behind Main Bank off of State Street
Express Banking Center (Drive-Up):
Monday and Friday: 8:00AM - 6:00PM, Tuesday, Wednesday, Thursday: 8:00AM - 5:00PM
Lost/Stolen Debit Card:
24/7 call SHAZAM at 1-800-383-8000
During business hours, call 319-668-2525
Please fill out the brief form below and we'll be in touch soon! Or if you'd like to send account related or other personal information, use the secure message link.
Thank you for your submission!
We will be in touch with you soon.