Farmers Trust & Savings Bank
welcome to our new website!
Our new mobile-friendly website reflects our ongoing commitment to technology and our customer-first philosophy. 
PRODUCTS AND Services THAT MATTER TO YOU
At Farmers Trust, we are always looking for ways to improve your banking experience, whether you are a young person heading off to college, a business owner balancing work and family commitments; or a senior citizen that wants to retire with peace of mind.
We strive to meet your banking needs through a comprehensive suite of innovative banking solutions.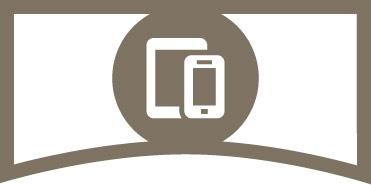 DOWNLOAD THE APP.
UPLOAD CONVENIENCE.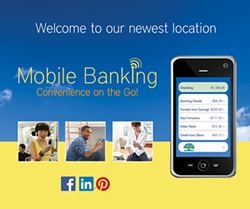 hover over card to show more information
With Mobile Express Banking, you can pay a friend, deposit a check, transfer funds, pay bills, check balances, get alerts and more. With 24/7 availability, our services are always at your fingertips.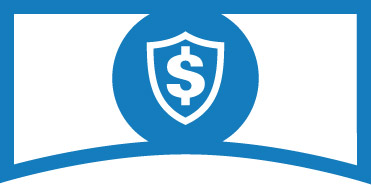 is your identity secure?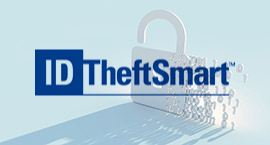 Protect yourself with ID TheftSmart.
hover over card to show more information
Identity theft is the fastest growing crime in America and impacts more than just your credit.  It can affect your driving record, employment history, criminal record and more. ID TheftSmart monitors your credit, safeguards your identity and actively helps you fight back to restore your identity.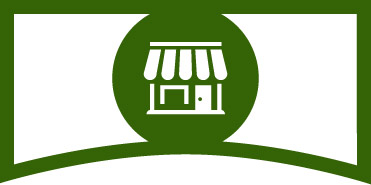 Commercial payment options
As a small business owner, you know every dollar counts!  Paying high credit card processing fees means you are giving away more of your profits. We can provide you an easy and economical opportunity to take advantage of the revenue-boosting effect of accepting credit cards.
hover over card to show more information
We partner with Professional Solutions Financial Services to offer our business clients an outstanding credit card processing program.  
Program benefits include:
State-of-the-Art "Chip" Terminals that can also accept "contactless" payments
Low Processing Rates
No Set-up or Hidden Fees
Quick and Easy Setup
Reliable Service and 24/7 Technical Support
To learn more, visit:
Swipe Left

Your locally-owned and managed bank; providing small town friendliness + competitive products and services. Want to know more?